Hmm, a bit since last updat here.
So, I thought of sharing a few images which I've taken personally.
Maybe also they will be to "personal" for others to have interest in them, but if you like them, please use as you see fit
This zip-file contains 2 images. (Both tested and found working on the DM42)
This one is an old (now, long gone) barn from my Grandfathers home and birth place in North Norway. The original is a 40 minutes night exposure.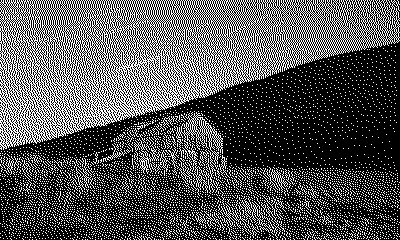 This one is of my Yamaha FJR 1300 (2011 make), taken in my driveway.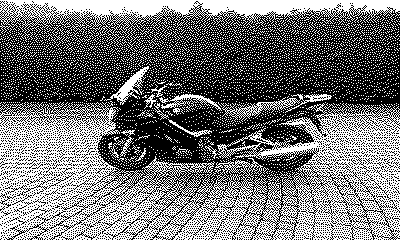 Link:
http://kristensen.priv.no/SwissMicro/Images.zip