Maybe I should think about replacing the battery in my beta unit some time soon
Not SwissMicros staff, just an enthusiast.
---
I assumed there would be a voltage limit with the calculator refusing to work below. Where is it?
DM42 SN: 00041 --- Follower of Platon.

HP-35, HP-45, ..., HP-50, WP 34S, WP 31S, DM16L
---
Posts: 539
Joined: Mon Apr 24, 2017 6:38 pm
Interesting font
---
Maybe it's in lemming mode?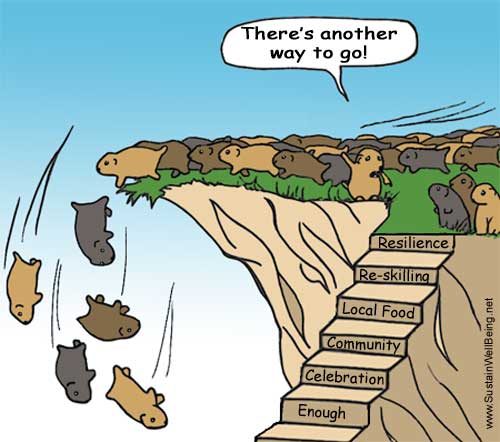 DM42 SN:00040 | Without deviation from the norm, progress is not possible - Frank Zappa
---
Posts: 514
Joined: Wed May 03, 2017 5:46 pm
Location: Malone, NY USA
Yeah, but the alternate route isn't as fast!
Tom L

My father was a man of the cloth. He was a tailor.

DM42 SN: 00025 (Beta)
SN: 00221 (Shipping)
---
Processor data sheet says lower supply limit is 1.71v , although the Vbat monitoring is done internally via a divide by 3 network , so I wouldn't like to rely on it being too accurate ....
Anyone actually physically measured battery voltage and then checked what the system reports ?
---
As the battery voltage goes down in stand-by mode, the battery internal resistance increases. That means that, under load, such as running a program, the battery voltage will sag more. Since the calculator battery meter has a filtered response time, it will not report the total depth of the sag during current surges.
Bottom line - by the time the battery reaches something like 2V at standby, you have consumed more than 90% of the battery's energy. I wouldn't take it to any kind of - for instance - college entrance exam, before replacing the cell.
Looking at the datasheet, the battery resistance increases 6x by the time the open cell voltage drops to 2V (bottom right graph on the datasheet):
http://data.energizer.com/pdfs/cr2032.pdf
HP-41C, 48SX, DM-42 s/n 830
---
You're preaching to the choir
I was deliberately running the battery down to see how the machine behaved with such a low power supply.
Not SwissMicros staff, just an enthusiast.
---
---
So, you're looking to be killed?
--bob p

DM42: β00071 & 00282
---