Maybe I should think about replacing the battery in my beta unit some time soon
Not SwissMicros staff, just an enthusiast.
---
I assumed there would be a voltage limit with the calculator refusing to work below. Where is it?
DM42 SN: 00041 --- Follower of Platon.

HP-35, HP-45, ..., HP-50, WP 34S, WP 31S, DM16L
---
Posts: 463
Joined: Mon Apr 24, 2017 6:38 pm
Interesting font
---
Maybe it's in lemming mode?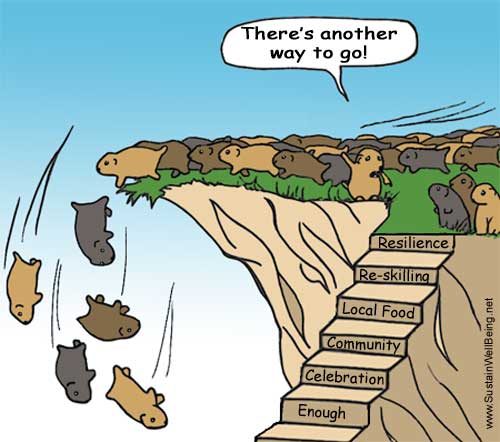 DM42 SN:00040
Be enter not or (Hamlet Yoda not)
---
Posts: 419
Joined: Wed May 03, 2017 5:46 pm
Location: Malone, NY USA
Yeah, but the alternate route isn't as fast!
Tom L

"Nobody eats there anymore. It's too crowded." - Yogi Berra
DM42 SN: 00025 (Beta)
SN: 00221 (Shipping)
---
Processor data sheet says lower supply limit is 1.71v , although the Vbat monitoring is done internally via a divide by 3 network , so I wouldn't like to rely on it being too accurate ....
Anyone actually physically measured battery voltage and then checked what the system reports ?
---