Forum rules
Do you have a creative streak? Post your OFFIMG photos here.
Images MUST be in Windows-NT .bmp format at a resolution of 400x240 pixels and 1-bit colour depth or they will not be displayed by the DM42. Images that do not meet this requirement will be removed from the forum
Posts: 544
Joined: Wed May 03, 2017 5:46 pm
Location: Malone, NY USA
Yeah, that's what I took so many words to say!
Tom L

My wife has better judgement than I do.
Look who we each married!

DM42 SN: 00025 (Beta)
SN: 00221 (Shipping)
---
---
Thank you Michael !
Unit SN: 00044
---
DM42 SN: 00076
DM15, HP 28c, HP 12c, HP 10b, HP 20b, HP 30b, HP 17bII, HP 42s, HP 35s, WP 34s, NP-25, TI-83+, teenix multicalc
---
Posts: 70
Joined: Wed May 03, 2017 1:26 am
Location: Houston, TX
Now that the board has been reorganized, wouldn't it make sense to move this sub-forum into the main DM42 forum?
Just a thought.
Mark Hardman
DM42 S/N: 00043 (Beta)
DM42 S/N: 00065 (Beta)
DM42 S/N: 00357
---
You're probably right.
Not SwissMicros staff, just an enthusiast.
---
Just a couple of images I converted using The GIMP.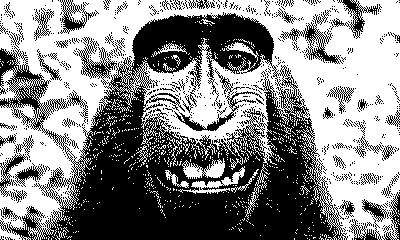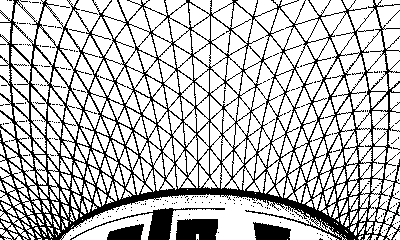 ---
I am surprised that no one else did this:
(link removed by jfb9301, as it didn't work, and was just more photobucket crap)
(this was supposed to be a screen that would remind people of Hitchhikers Guide to the Galaxy)
When I uploaded it, it was a .bmp, but now it is a .png
It has been years since I used my photobucket account, and I have found that the website is an add infested pain in the a$$. Maybe someone has a better idea for me, as I am now certain I want to never use photobucket again, and I strongly desire to delete my account there.
---
Feel free to use the local storage on this forum - see 'manage attachments' in your UCP.
DM42 SN: 00041 --- Follower of Platon.

HP-35, HP-45, ..., HP-50, WP 34S, WP 31S, DM16L
---
Walter, good to know but, now that I found the button to attach files, it says that the DONTPANIC.bmp has an invalid file extension.
---